Making envelope is easy. Below is tutorial about how to make a beautiful envelope from gift wrap or any paper. Use your imagination to make an envelope to match a gift size exactly.
How to Make Envelope
Print this pattern and make your own 4.331″ x 4.331″ envelope (you can resize the envelope template using any image editing software). Or, print the basic envelope pattern and color it as you like.
Download and print this ready made envelope template.
If you are looking for simple but fun activities for kids to make, you've come to the right place. Browse our easy, simple, and fun crafts for children to have fun exploring at home. We provide kids crafts ideas that provide hours of fun for parents and children to make and create together. Most of our crafts projects use accessible materials, like paper, cardboard, crayons, markers, glue, etc. Explore hundreds of creative crafts ideas you can do with your kids, make the homemade gifts, simple ornaments and decorations, coloring pages, worksheets, and more.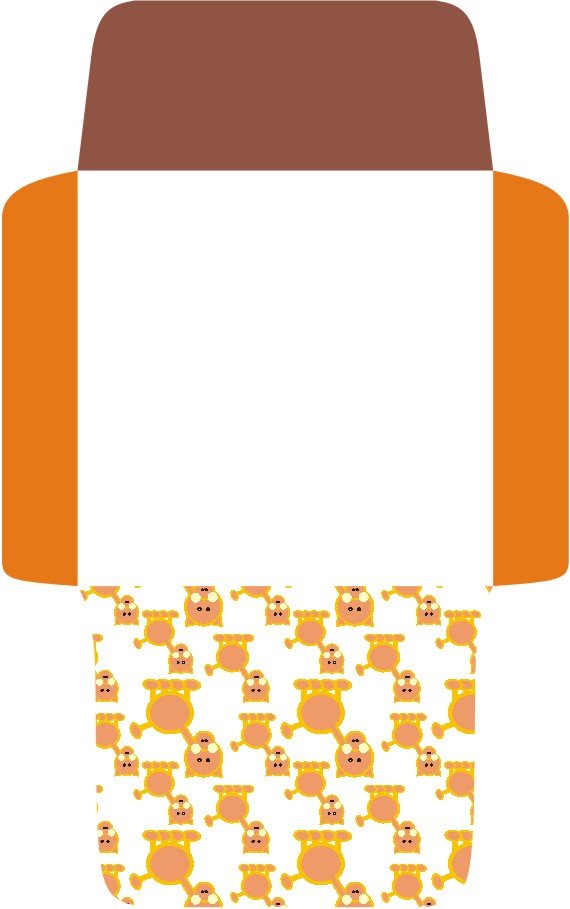 Or download this blank envelope template.
CraftIdeas4Kids.com provides crafts for children, easy and simple box template, card board crafts, paper craft tutorials, pop-ups projects, holiday projects, handmade games, clay crafts, printable materials etc.