Christmas is coming. Why don't you ask kids to create this christmas snow? This are what you need:
Colorful papers.
Scissor
Glue
Thread
How to create:
Cut a piece of paper to cycle shape. You can use your drinking glass to make a pattern.
Fold it into 2 same area.
Fold again.
Cut a random shape.
Open the paper.
You can add glitter in the surface area.
Hang it with thread.
Make the same christmas snow with different shape and different size. Maybe like this: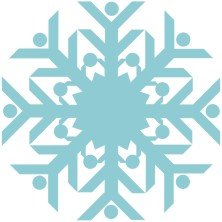 or this: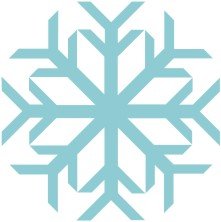 Have fun!