Category:
Coloring and Drawing
Coloring is good for your children because it helps them practicing to use a writing tool the correct way and
Continue reading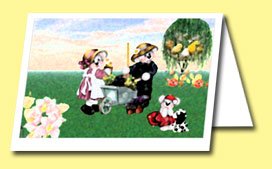 Improve your child's imagination with this Printable Calendar 2009 US Holidays. Don't let your children sit in front of the
Continue reading
This is a superhero coloring worksheet for kids. Download the pdf file, and print it to start coloring.
Continue reading
CraftIdeas4Kids.com provides free printable coloring pages, worksheets, crafts and activities for kids of all ages. You can use images above
Continue reading
Draw a sock in a piece of white paper. Ask children to color the sock. This could be a fun
Continue reading
It's easy to make a crocodile from paper. All you'll need are a piece of white paper, crayons, and brass
Continue reading
Ask the children to write their favorite song lyric in a piece of colored paper. Then ask them to decorate
Continue reading
Checkerboard. Create your own checkerboard. You will need 1 piece of paper, crayon, and round wooden discs (you can buy
Continue reading
Create this graduation gift bag for your friend and send him/her, both a greeting and a gift. Make your own
Continue reading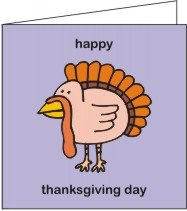 This is a printable Thanksgiving greeting card. Download the pattern and ask kids to color this card.
Continue reading